Bonfire 2016 News | Important Information
Bonfire Build Dates 2016 –
Bonfire build dates for 2016. We really need some assistance this year please, so any help, no matter how small would be very much appreciated.
Please contact enquiry@heyshottbonfire.co.uk if you can help in any way possible.
Parking 2016 –
As per 2015 a Professional Parking Company has been contracted for 2016.
Please follow their instructions at all times.
Admission 2016 –
Heyshott Bonfire runs year to year on the generosity of people's donations so in order for it to continue our suggested minimum donation is £5 an adult.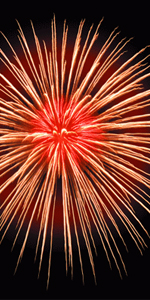 Heyshott Bonfire Committee wishes to give a Special Thanks to:
• The Villagers of Heyshott
• WL West & Sons – Who generously provide the timber for the bonfire every year
• Unicorn Inn – Who kindly allow us to use their premises and provide invaluable assistance with the event
• Link Hire and Sales – Who generously provide the scaffolding to keep us protected from the weather
• Lavant Workwear – Who kindly provide the reflective high visibility vests
• NFU Mutual Pulborough – For their financial assistance
• Selstar Fireworks – for without them, there would be no fireworks
• Canon Fire Protection – for providing fire safety equipment
• Cowdray Estate – for their ongoing support and assistance