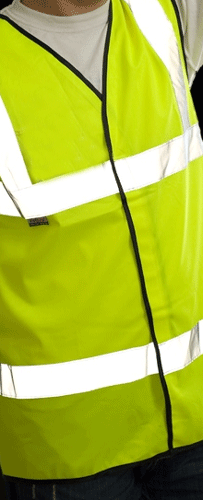 Marshalling – Bonfire Marshall
To be fully familiar with the 'Heyshott Bonfire Event Map' which define the key areas of interest.

To ensure that the bonfire is protected, secure and monitored at all times prior and during event.

Ensure that the wind direction on the night would not endanger life or public property.

Be aware of the location of the 2 fire extinguishers at the firework launch site and be familiar with their operation.

Use the loud hailer when the procession arrive on the green to guide the torch procession around the fire and ensuring that the general public who don't have torches are kept 3-4 metres back from the safety cordon.

Ensure that nobody is left remaining around the bonfire after the event.
---