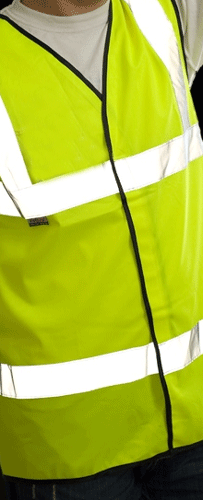 Marshalling – Loud Hailer Operator
The person (using loud hailer) will make the following announcements on a regular basis as the torches are sold and prior to them being lit. They should be standing at the start of the procession i.e. outside Hazel Parry's drive:
No torches are to be lit until instructions are given.

Torches are to be kept upright at all times.

The lighting of the torches is only to be done at the start of the procession by the lighting marshals.
Loud hailer operator to ensure they are in the front of the procession so that it can be easily given to Dave West round by the bonfire. This may need to be given to someone to expedite this to Dave ahead of the procession arriving at the bonfire site.

BACK

---