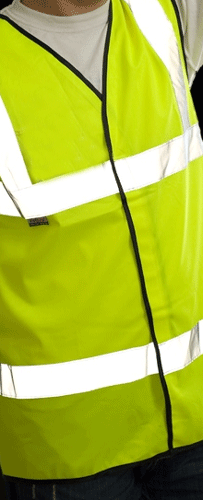 Marshalling – Parking Marshall
To be fully familiar with the 'Heyshott Bonfire Event Map' which define the key areas of interest.

Provide a physical identifiable presence for the general public.

Ensure the cars are parked on the appropriate side of the road.

Advise, assist or direct any person in need and be aware of key sites E.g. places for ambulance, toilets, bonfire site, firework site, firework dropzone, start for the torches, PA system van, collection points. Poultons house for Marshall meeting.

Report any incident or issue which might cause concern to the Senior Marshal (Kevin Fallows).

Comply with any instructions given by Police officers in uniform.

Act decisively should they witness anything considered dangerous or irresponsible.

Present themselves in a courteous and helpful manner to the general public.
---